International Scientific Conference
2019 Radiation and Scattering of Electromagnetic Waves RSEMW
June 24-28, 2019, Divnomorskoe, Russia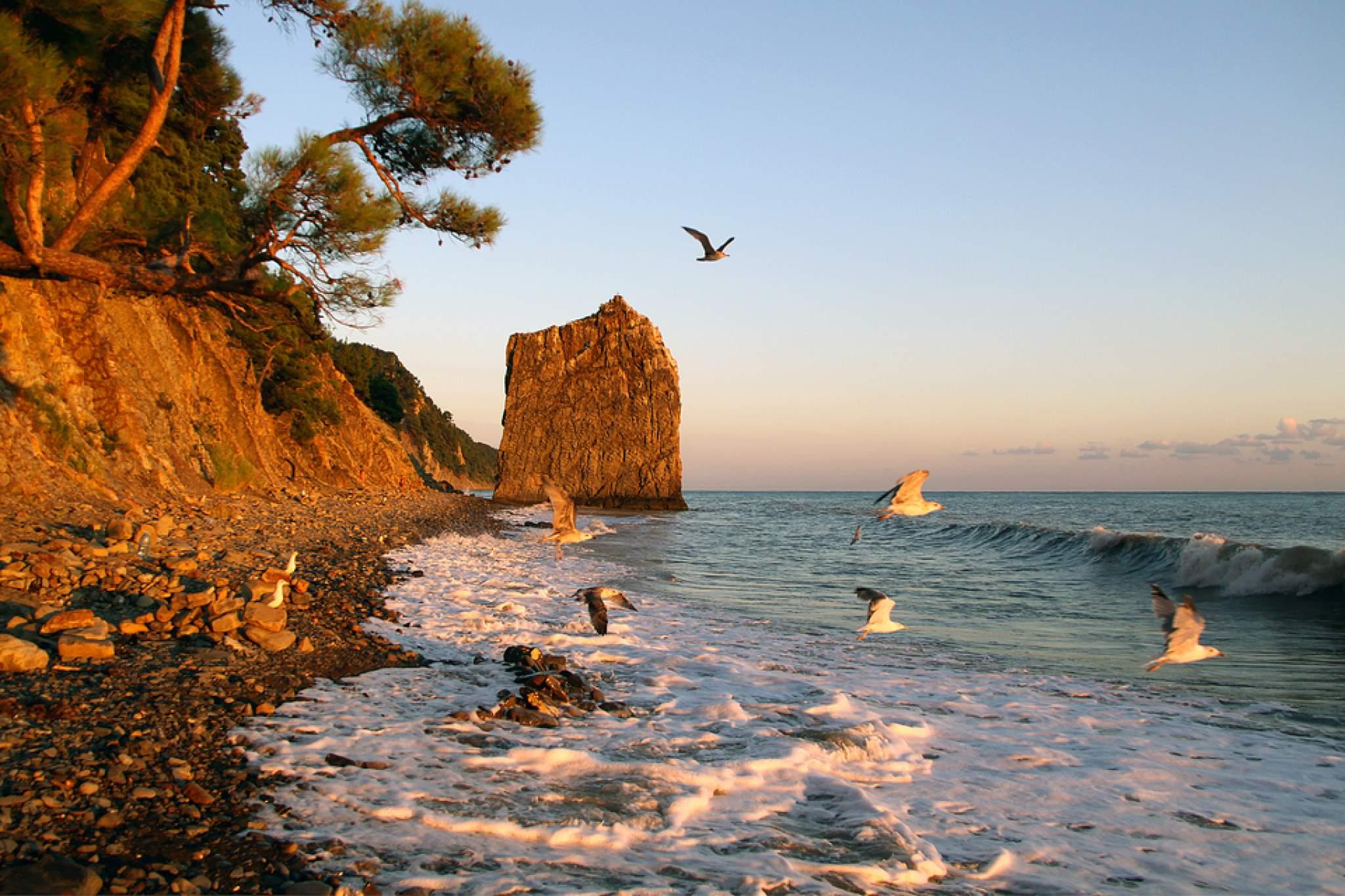 RSEMW-2019 has been writing its history since 1999 and traditionally takes place on the Gelendzhik Bay of the Black Sea, Russia. The aim of the conference is to discuss the latest achievements and developments in the sphere of electromagnetic wave propagation and scattering, to present the results of the theoretical investigation and practical application covering the area of electromagnetism, radio waves, propagation and antennas, and to share ideas about the future investigation into the area of microwaves, antennas and radiation and scattering of electromagnetic waves.
The Conference will take place in a beautiful city of Gelendzhik on the Black Sea Shore. Clear blue lagoon in the Gelendzhik Bay that is surrounded with picturesque mountains of Markotkh Range create unique atmosphere for both productive work and pleasant leisure.

Conference Organizers and Supporters:
IEEE Antennas and Propagation Society
Southern Federal University
IEEE Russia Section
IEEE Russia Section Antennas and Propagation Society Chapter-Rostov

RSEMW-2019 is technically co-sponsored by IEEE Antennas and Propagation Society. The Proceedings of the Conference will be published at IEEE Xplore Digital Library.
Proceedings of the Conference RSEMW-2017 were indexed in Scopus and Web of Science data bases.